Our talented Guitarist/Vocalists
have the musical verve and
professional experience to create
a festive atmosphere and provide
entertainment for all ages.
With musical styles ranging from
Folk, Pop, Country, Celtic, and
Oldies, these dynamic performers
bring energy and charisma (as well as great tunes!) to parties, picnics, receptions, grand openings and other special events.
Choose a theme for your special event, and one of our enthusiastic Guitarist/Vocalists will bring that theme to life with enjoyable music and friendly interaction with guests.
Each of these Guitarist/Vocalists has years of experience tailoring their performances to fit the requirements of special events. Intimate, yet arresting--their performances offer the perfect balance between background "mood" music, and interactive entertainment.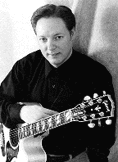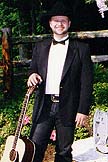 Bill Foley
Doug Schlater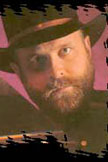 John Schwab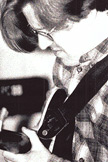 John Horne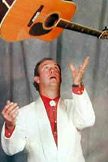 Chaz Mechenbier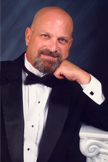 Patrick Michael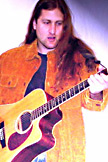 Eric Solomon