Our roster of experienced PIANO SOLOISTS includes university piano professors, conservatory-trained soloists, Columbus Symphony pianists, and distinguished jazz artists. The music available includes jazz, pop, Broadway show tunes, piano-bar style, and light classical.
A tasteful mixture of styles is most often used, for entertaining background music that creates a relaxing or festive mood. If you prefer, you may request one musical style exclusively for your event.
FOR A WEDDING CEREMONY: The styles of music available for weddings include traditional, classical, sacred and popular music. Our wedding pianists will coordinate their musical performance precisely with the pace and timing of your individual ceremony.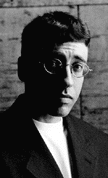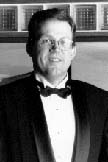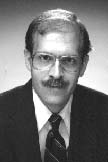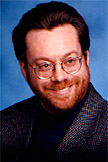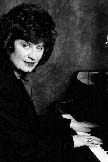 Erik Augis
Robert Wisniewski
Mark Voris
Mark Flugge
Linda Dactyl
NOT PICTURED:

David Crane
Don Coe
Larry Halpern
Andy Launer
Suzanne Newcomb
John Ulrich
Jack Widner
Jerry Wolf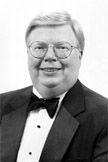 Larry Kreuger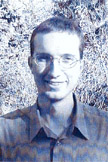 Caleb Hutslar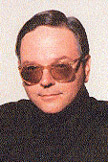 Scott Steelman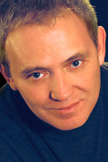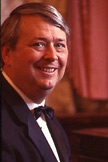 Ed Cottle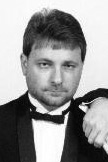 Tim Davis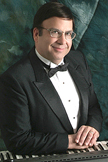 Ted Horwitz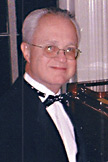 Larry Nusser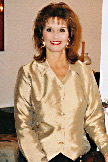 Amy Thompson
Steve Banks
Ed Cottle